Meet the team
We have an amazing team of hairdressers, therapists and nail technicians working with us. Some of the team have been with us over 20 years, which is reflected in the experience you'll have and the quality of the result. All our stylists have over a minimum 5 years experience and some have the L'Oréal Colour Specialist Degree. Our priority is always offering you the best possible experience from the moment you enter to the moment you leave.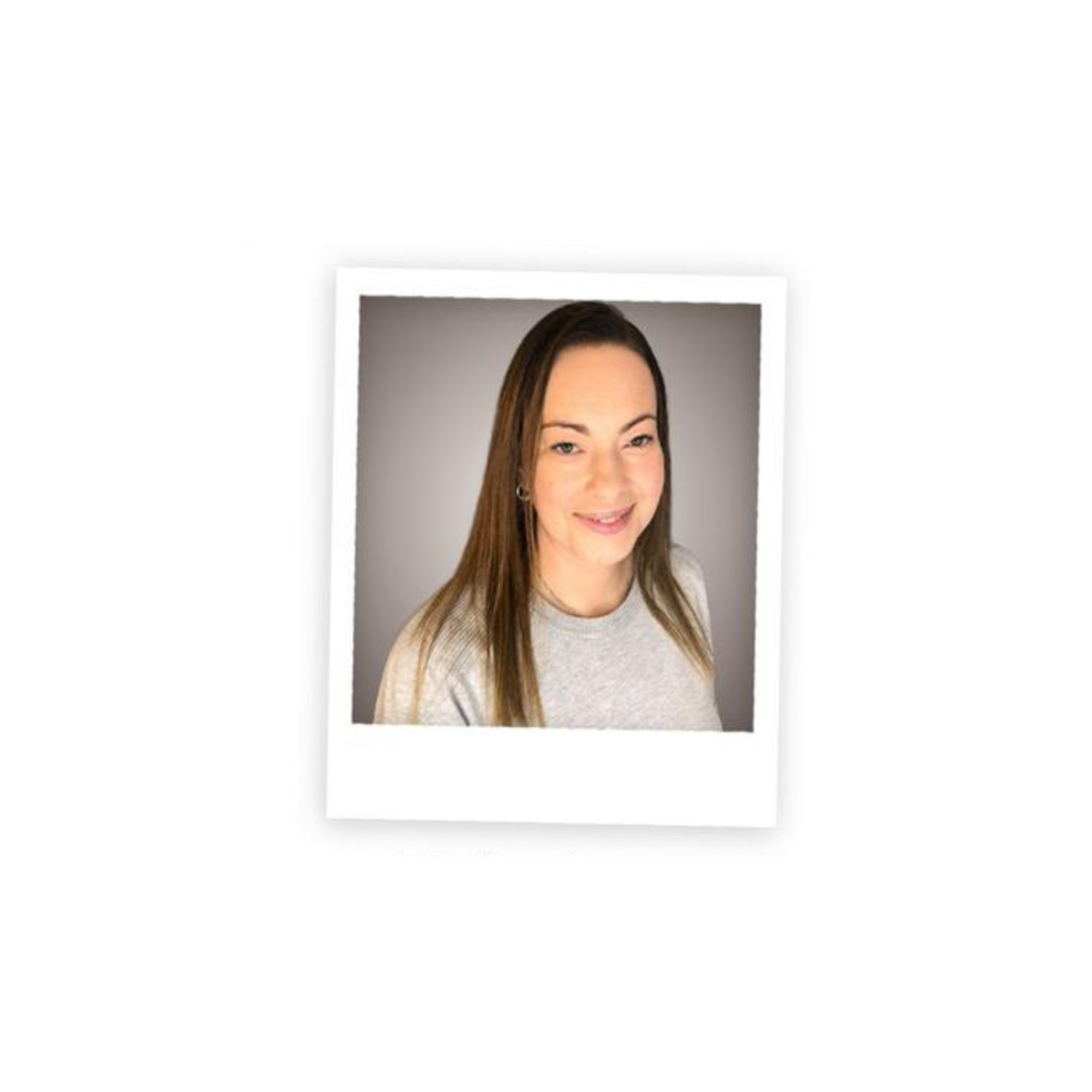 Angela
Creative Team
Hi I'm Ange! I've been working at O'Sullivans for over 25 years, having worked my way up to now being the manager of the bankside salon. I love all aspects of hairdressing but especially highlighting and blowdrys as that way I get to have a good chat discussing hair needs and expectations. In my spare time I love to bake! Whenever it's someone's birthday in the salon it's my excuse to make a cake. Everyone at O'Sullivan's is like family to me and I can't wait to welcome you into ours.
Book Angela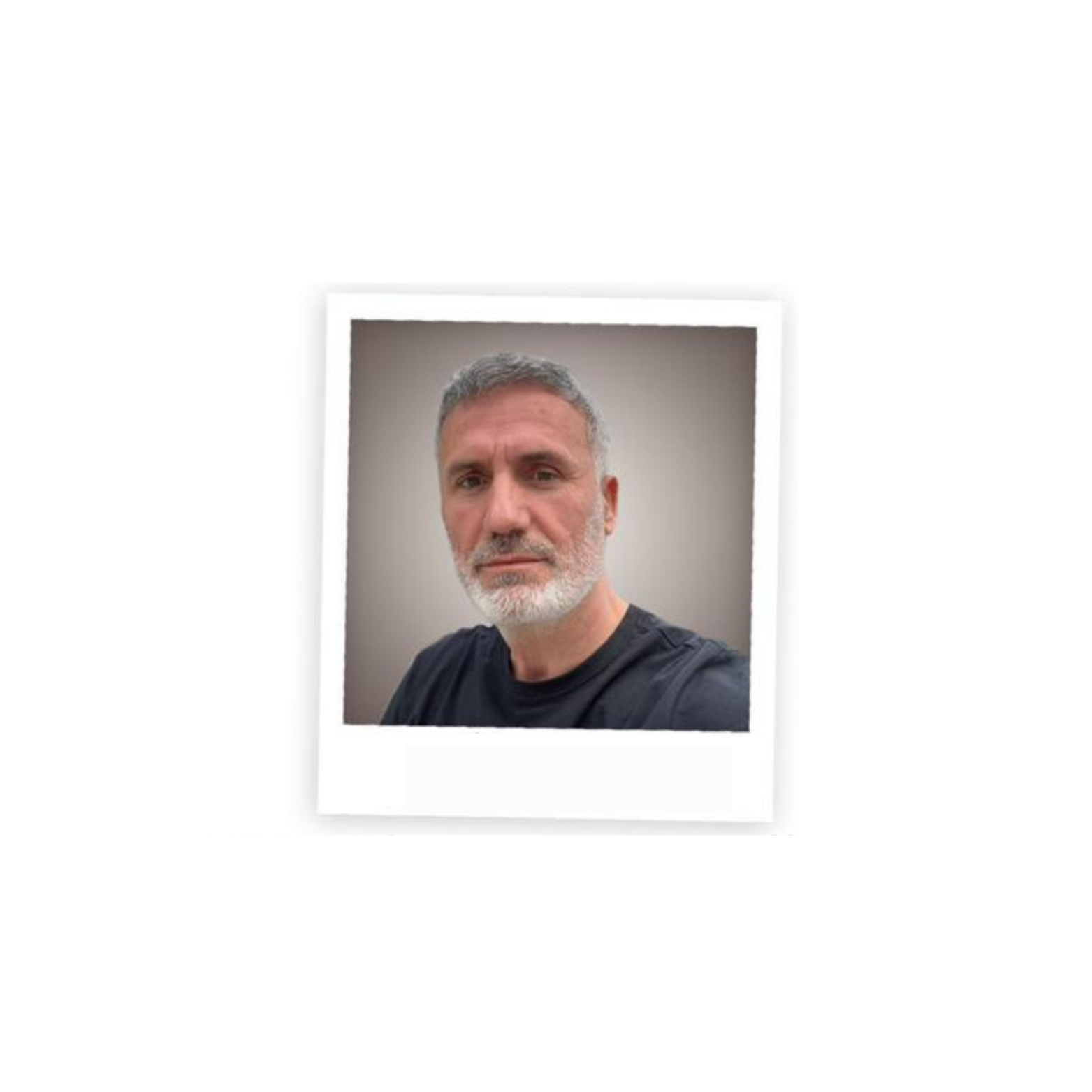 Tony
Creative Team
I'm Tony. I've been a hairdresser for 22 years, I have worked in a few different hair salons before and the last one for 14 years in Shad Thames. I started working for O'Sullivan's at The Shard in January 2022 and it's the best decision I ever made - I love the team and the management, they are very professional and kind. I like everything about hair; colours in general, haircuts (men and women), but what I like the most is balayage and blowdrying. My other strong point is customer service. I am very happy to see new clients as well as of course my regulars, I will treat them like Kings and Queens. In my free time outside of the salon, I play sports, socialising with friends etc. With love, Tony.
Book Tony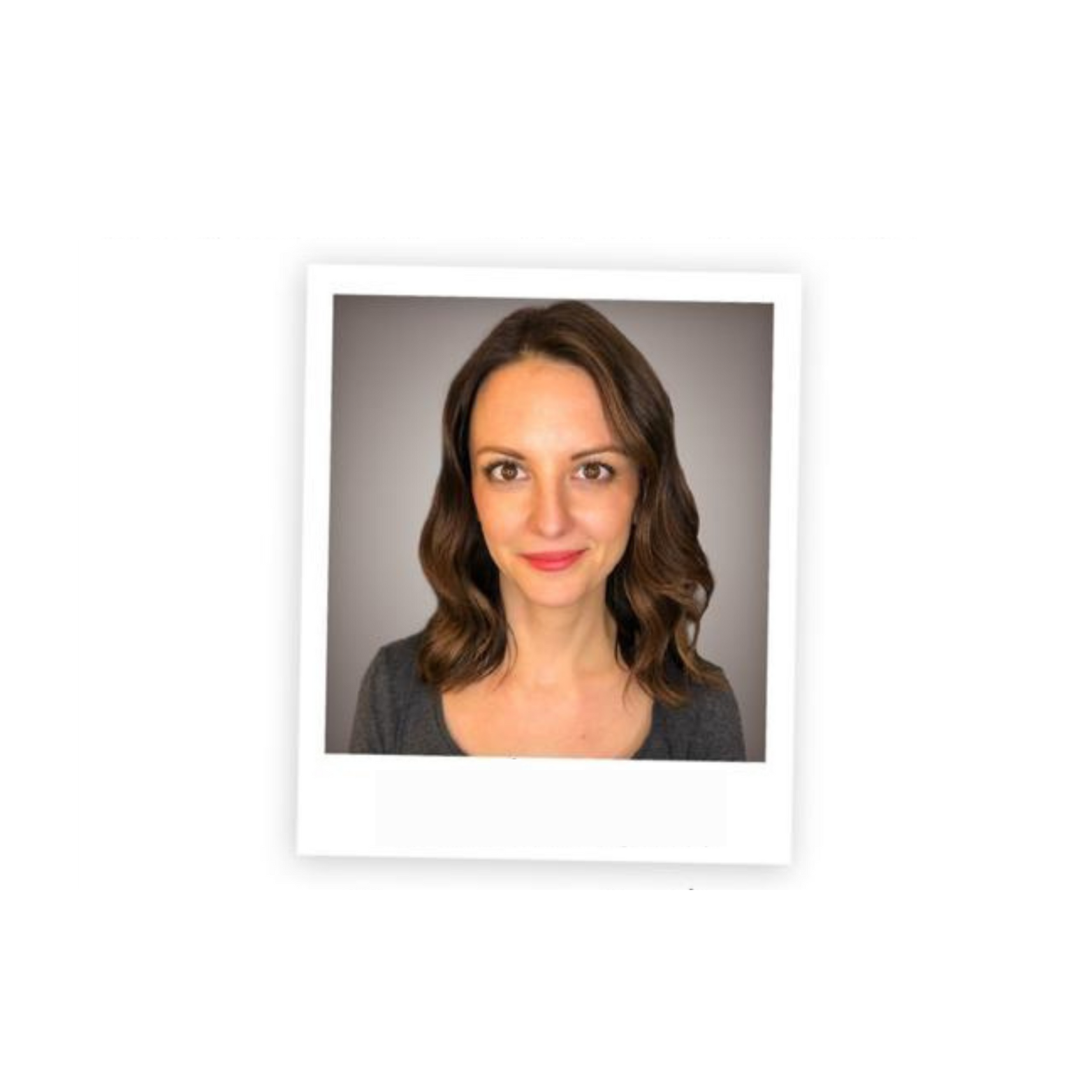 Éva
Creative Team
Hi, my name is Éva and I've been hairdressing since 2007, training in Milan and Vienna. I have worked as a session stylist and always enjoy working backstage at fashion shows. I've trained at Vidal Sasson, L'Oréal Academy, as well as with celebrity barber Chris Foster and top Milanese stylist Assolvi Pino. I'm also very honoured to have been a semi-finalist at the L'Oréal Colour Trophy. I have a highly developed sense of colour and shape and am always looking to stay at the top of my game. I enjoy giving detailed consultations to my clients, listening to them, to try and help them achieve their specific hair aspirations and needs. My goal is to make them feel wonderful about their hair, with styles and colours they can enjoy everyday.
Book Éva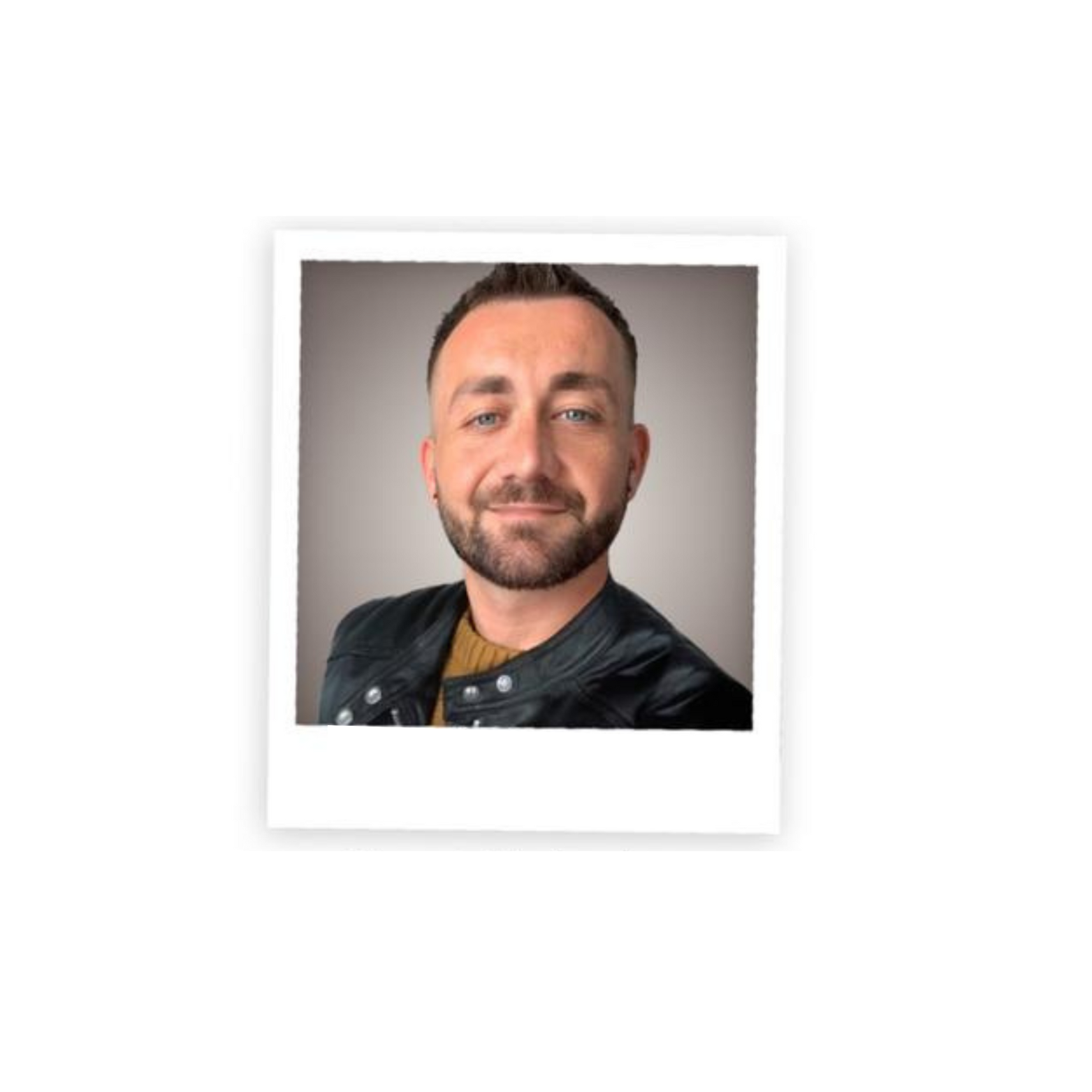 Michele
Creative Team
I'm Michele, I've been hairdressing for 14 years (in salon) and l've been doing friends and family's hair since I was 15yo. I'm from Italy and l've been living in London for 8 years. I've been working at O'Sullivans for over 3 years now and it has been the best career choice l've ever made. I had the opportunity to compete twice for the L'Oréal Colour Trophy, both times getting to the semifinals and also in this time l've become a L'Oréal Colour Expert, so you will probably see me helping my amazing and talented colleagues with their colour consultations as well! I like doing both men and women haircuts, from skin fade to long bouncy hair... also in love with pixie and short women's haircut. My specialty for colours is balayage, babylights and all natural looking techniques, but I do love a challenge with colour change / colour correction. Book in for a free consultation soon.
Book Michele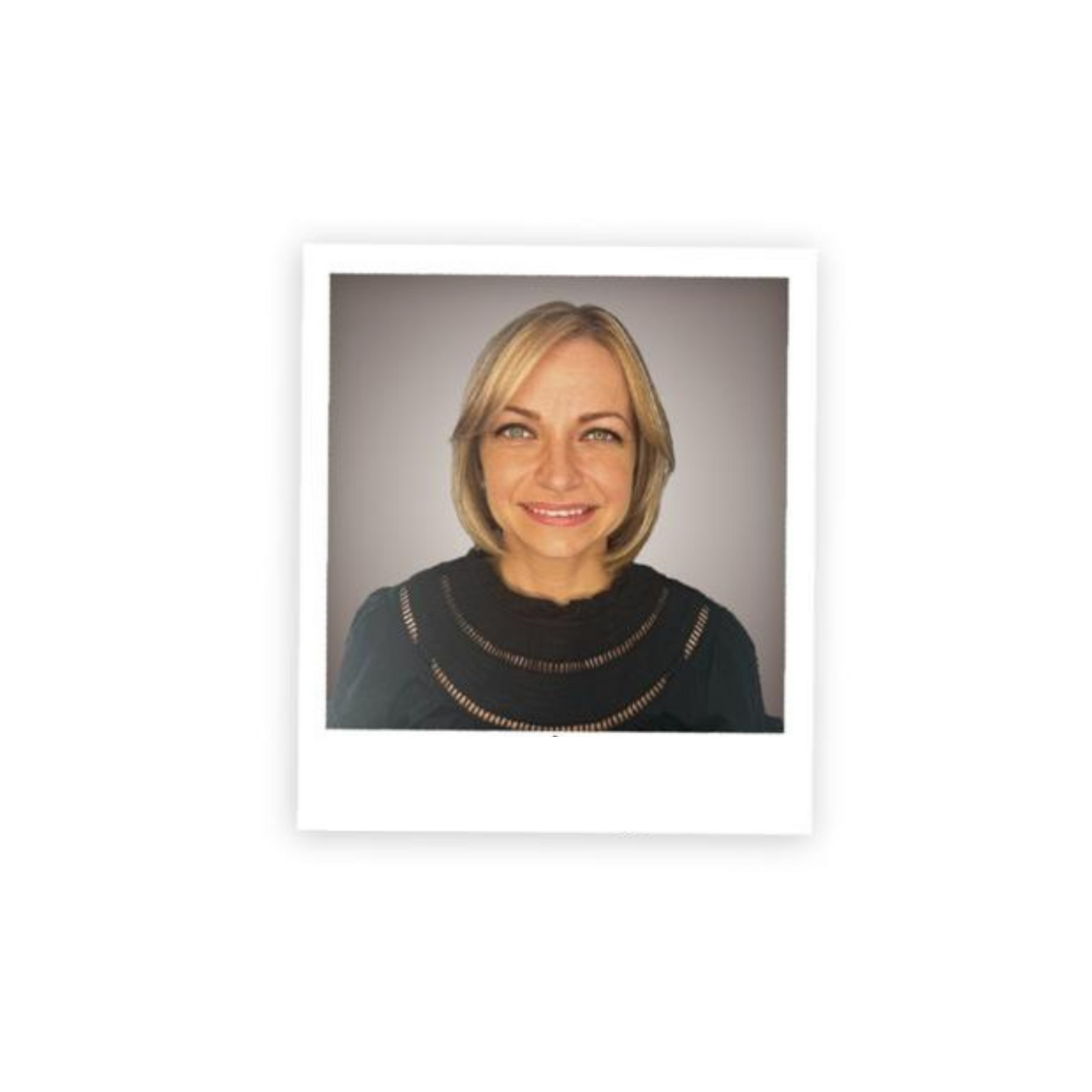 Eniko
Senior Stylist
Hi my name is Eniko! Hairdressing is a huge part of my life. I have been passionate about hair as long as I can remember. I am fascinated how my work can completely change, not just how people look, but also how they feel about themselves. I am constantly working on improving my skills, learning new techniques, experimenting, and keeping myself up to date with current trends. My philosophy is to create beautiful, classic and current hair styles for both women and men with attention to detail that can make you unique, allowing you to see your hair in its most natural state and ensuring you can effortlessly recreate the look yourself.
Book Eniko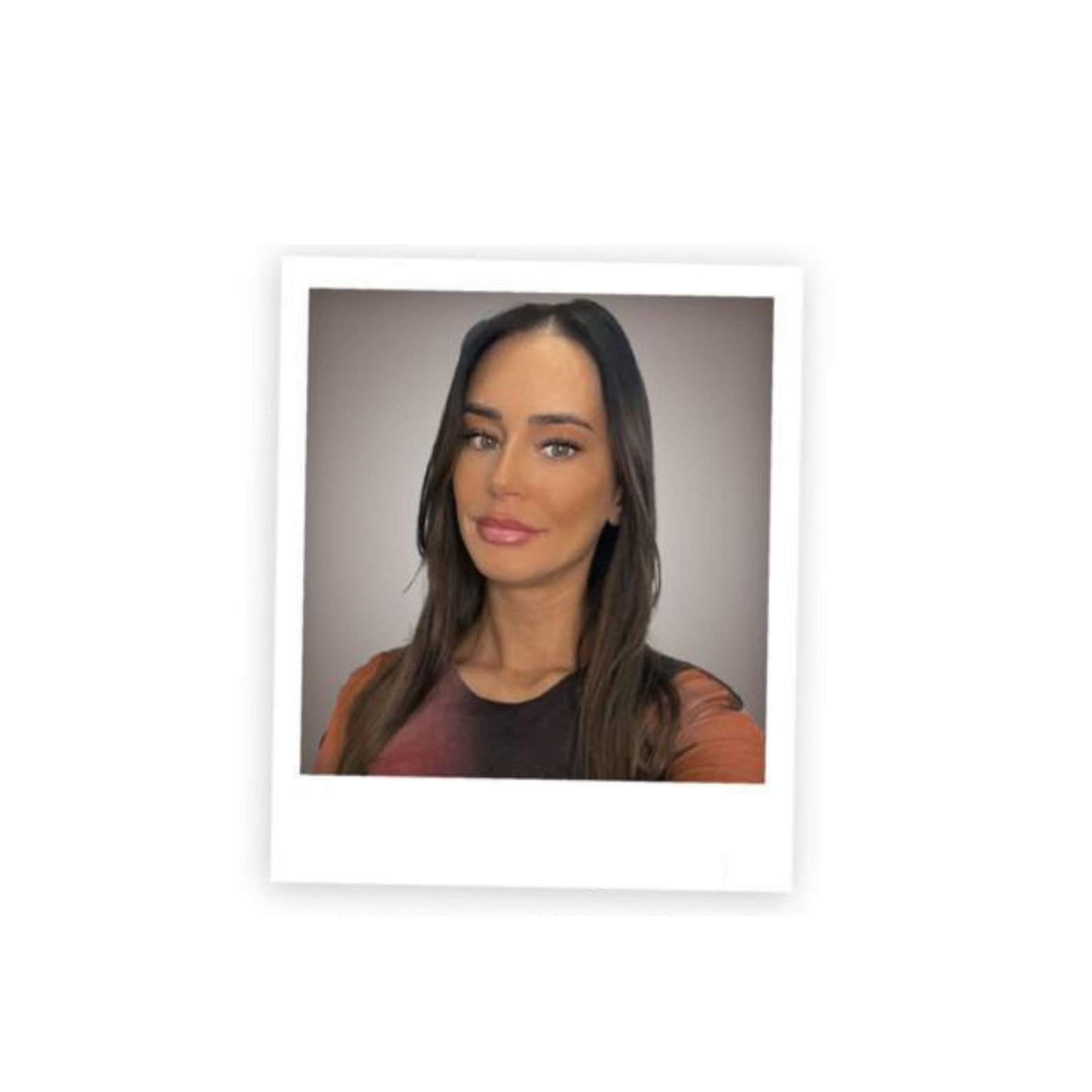 Nicole
Senior Stylist
Hi I'm Nicole! I have a passion for hairdressing and have been in the industry for 13 years! I am Tony & Guy trained from the academy where I did many courses from creative cutting to hair up! I also had the opportunity to be able to be backstage doing hairstyles for London Fashion week. I specialise in cuts, colour, blowdrys & hair up. My favourite things to do are big bouncy blowdrys and balayages as they are very creative with all the blending techniques, plus I can personalise it to each individual client! In my spare time I like going out for lovely meals, socialising and travelling in the sun! See you soon x
Book Nicole